Teachers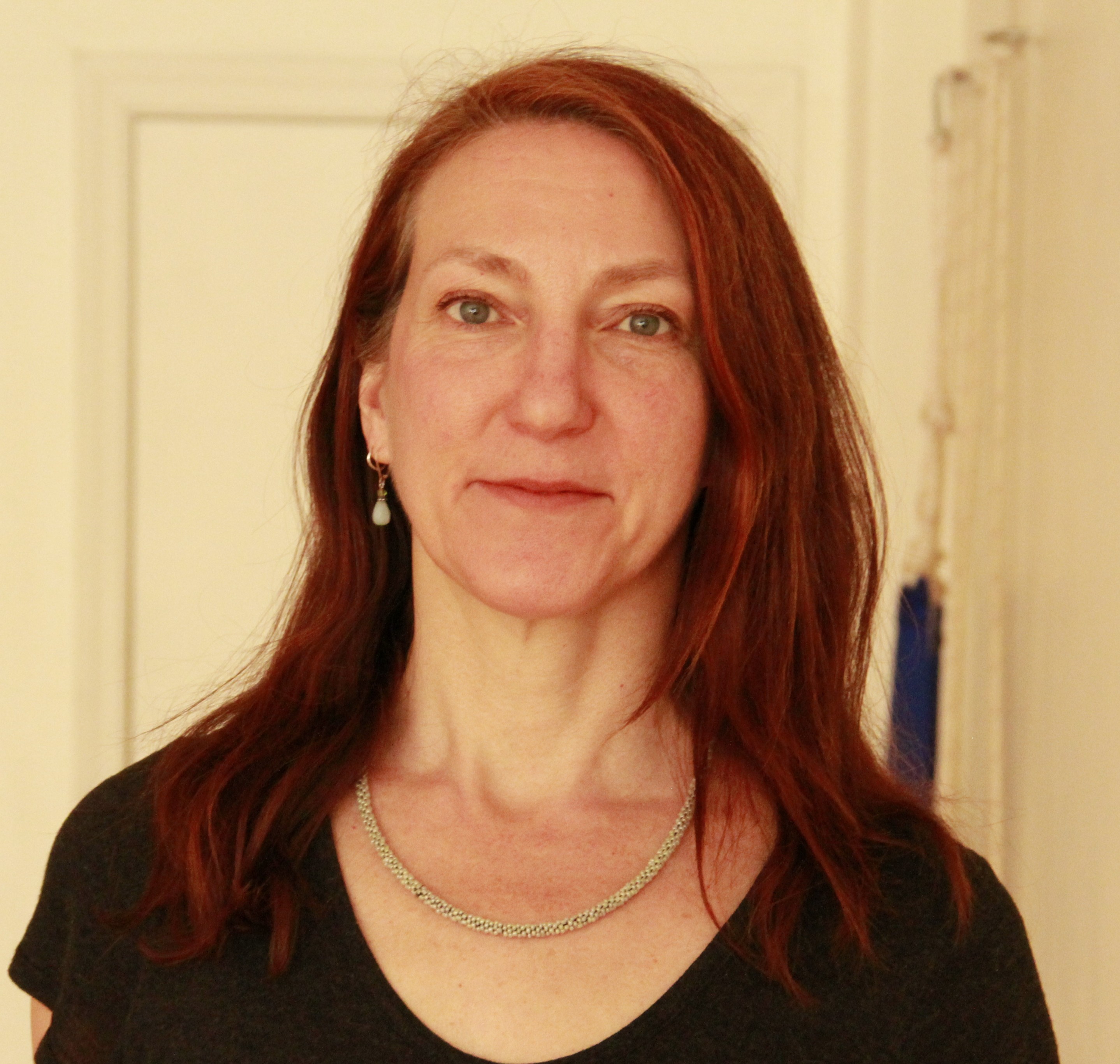 Ellen Greenberg
(Director and Founder) began her yoga studies in the mid 90's. She opened Practice Yoga Studio in 2002. She has practiced and studied Iyengar Yoga since 2001 . She continues to study with senior Iyengar teachers including Kofi Busia, Manouso Manos, Patricia Walden, Gabrielle Giubilaro and others. She has been to  the Ramamani Iyengar Memorial Yoga Institute of Pune, India three times; December of 2011, 2013 and 2015 to study with the Iyengar family.   She also has the ongoing privilege of hosting Senior Iyengar teachers from around the world, including Genny Kapuler, Manouso Manos, Carrie Owerko, Kofi Busia, Kevin Gardiner, Peter Scott, John Schumacher,  Ramanad Patel and many others for workshops in Philadelphia. Ellen believes that the practice of yoga should bring joy and awareness to one's life and tries to encourage this in her classes.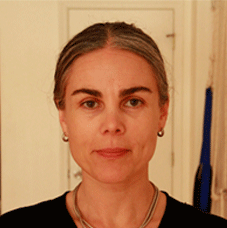 Rebecca Hooper
Rebecca Hooper is a certified Iyengar Yoga teacher, and has been studying yoga since 1991,teaching since 2005. In 2013, Rebecca attended classes with the Iyengars at the Ramamani Iyengar Memorial Yoga institute in Pune, India.
 Rebecca has a background in the Fine Arts, and has a BA Honors degree in Fine Art from Edinburgh College of Art and also Chelsea School of Art in London. Rebecca continues to be a student of yoga and is particularly interested in yoga philosophy, which she teaches through asana and pranayama.
Rebecca intends to create the environment in her classes for presence, awareness and transformation .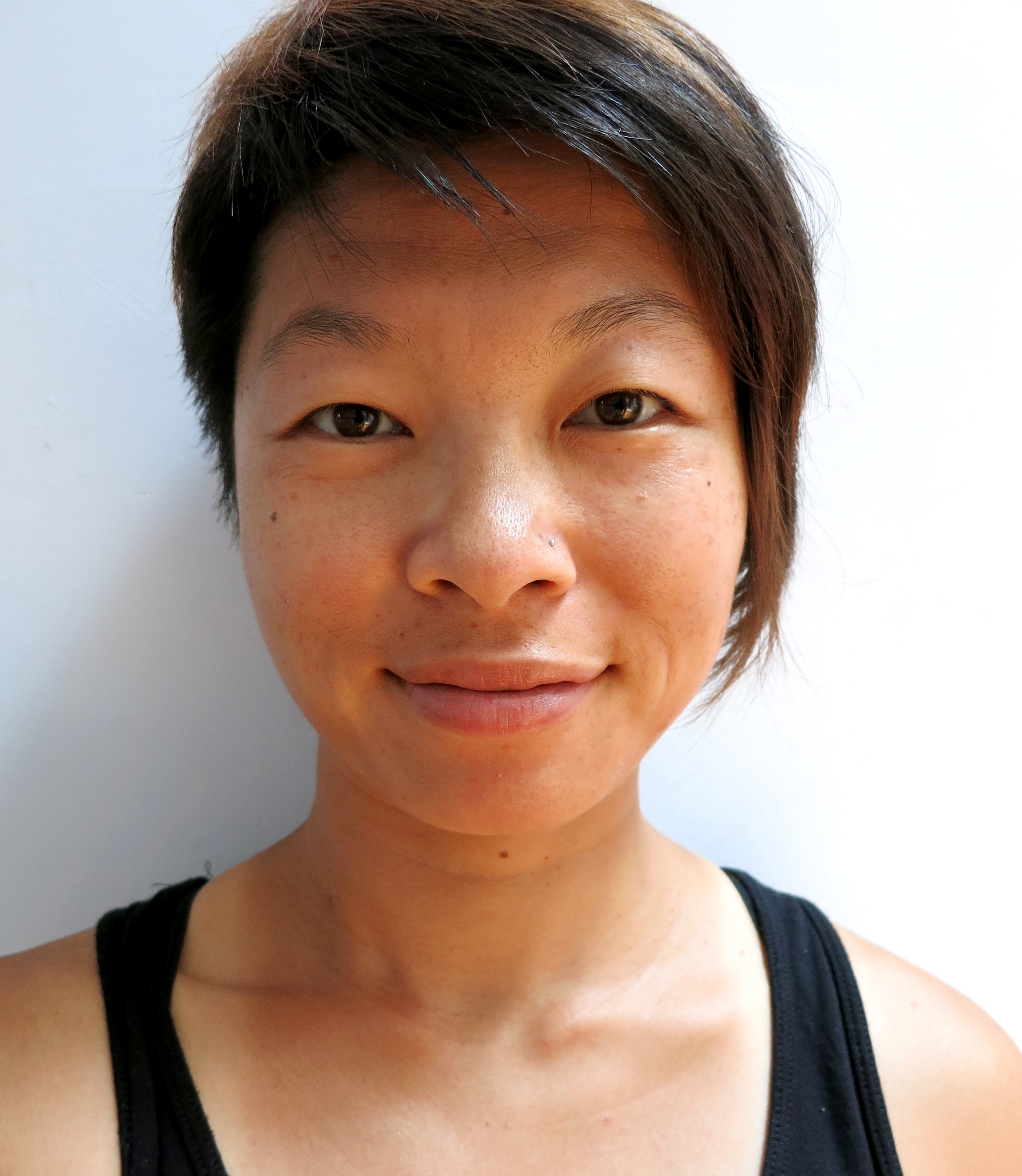 Ji-Sun Chong
Ji Sun was introduced to Yoga in 2001 and immediately noticed how much more playful and peaceful she felt during each class. She began exploring various styles and feels the strongest connection with alignment based Yoga. She received her certification at Magic Pond Yoga Studio in Seoul, South Korea and also at the Wise Living Yoga Academy in Chiang Mai, Thailand. Ji Sun is grateful for the opportunity to study with Ellen Greenberg and to teach classes that embrace awareness, curiosity and joy.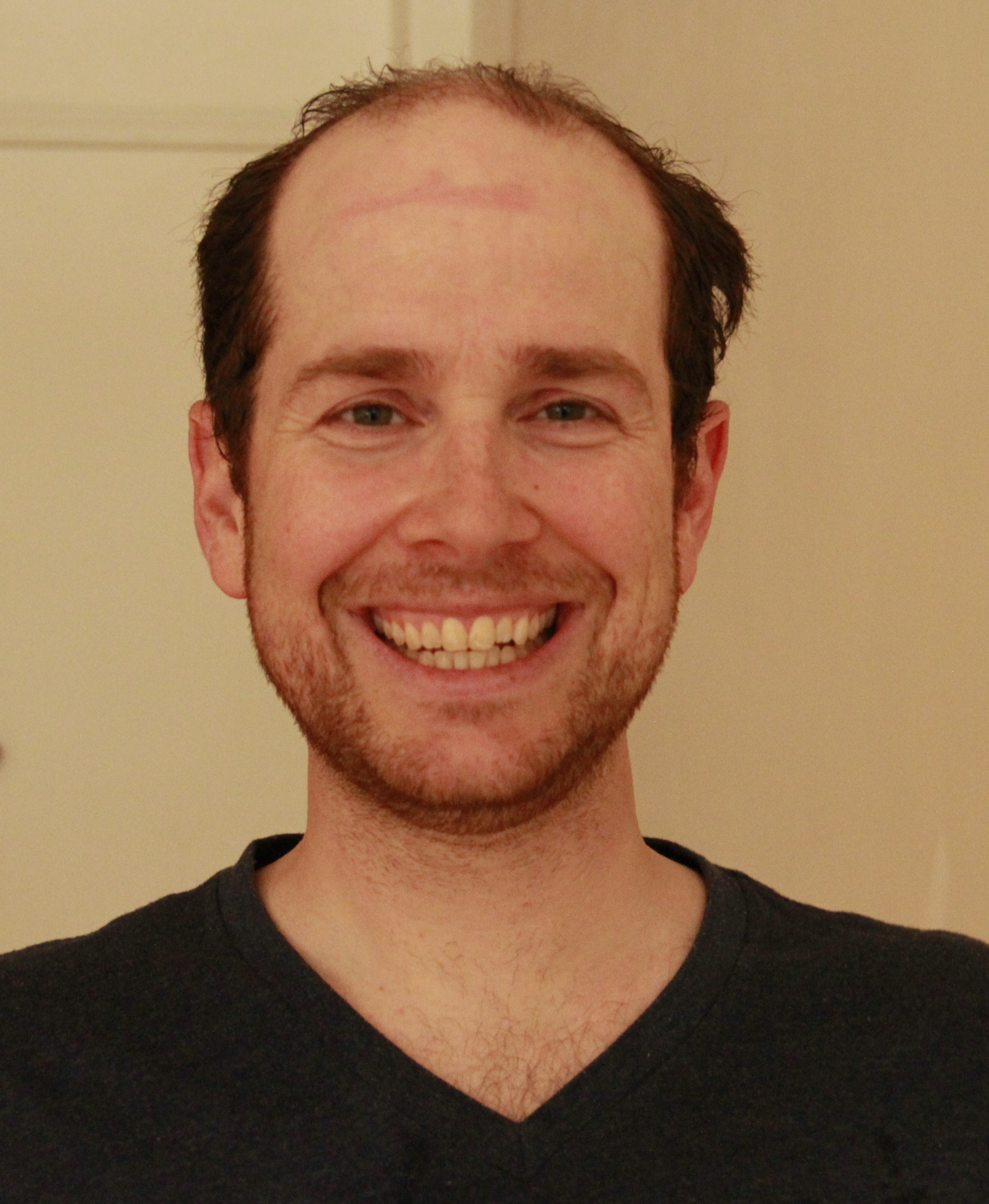 Blake Rubin
Blake Rubin
 began practicing yoga in 2005. Upon moving to Washington, DC in 2007 he enrolled at the Unity Woods Yoga Center to study with John Schumacher.  During that time he attended weekly classes, completed John's year long pranayama course, and attended various advanced workshops.  Also influencing Blake's practice while studying at Unity Woods was the fierce teachings Liz Marks.  Interests include endurance running and biking, both of which inform and are informed by his yoga practice. He has taken numerous workshops with senior Iyengar yoga teachers, including Patricia Walden, Manouso Manos, Lois Steinberg, Kofi Busia, Rajiv and Swati Chanchani, and Julie Gudmesta. In 2011, Blake moved back to his hometown of Philadelphia and continues to study with Ellen Greenberg and John Schumacher.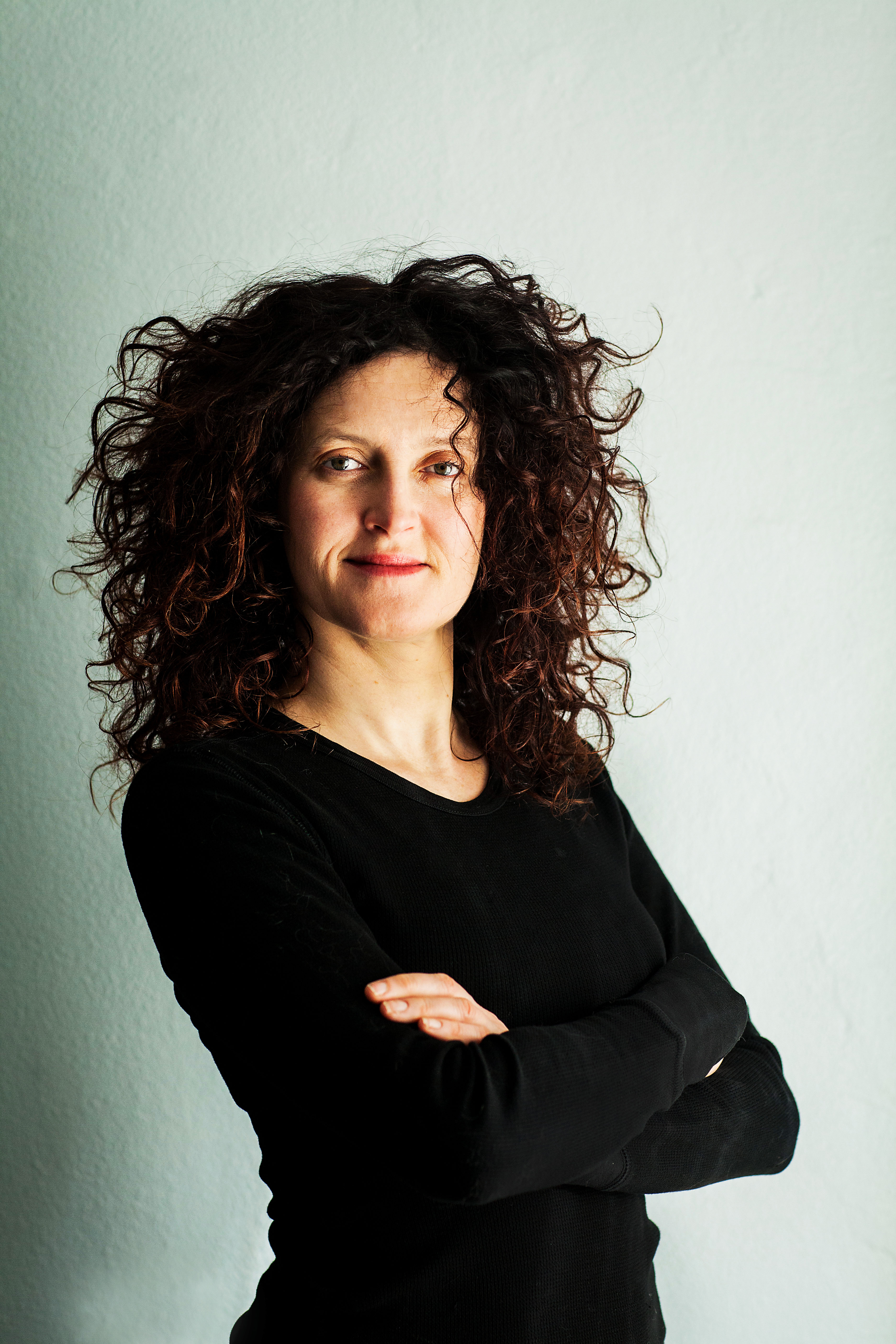 Jodi McCormack
I discovered yoga in 2000 but it wasn't until trying to recover from an injury and avoid surgery that I was led to Iyengar yoga in 2007. I have been a dedicated practitioner since then and believe there is something new to learn every single time you come to your mat.
Through yoga you learn to listen to your body , quieten your mind and arrive at your fullest potential.
I am honoured to be a part of the Practice Yoga community and beyond thankful to all the brilliant teachers  who continue to guide and inspire me along this journey.
I hope to share my joy of yoga with my students and help them to become more mindful in their own bodies and selves and to learn patience and acceptance in their limitations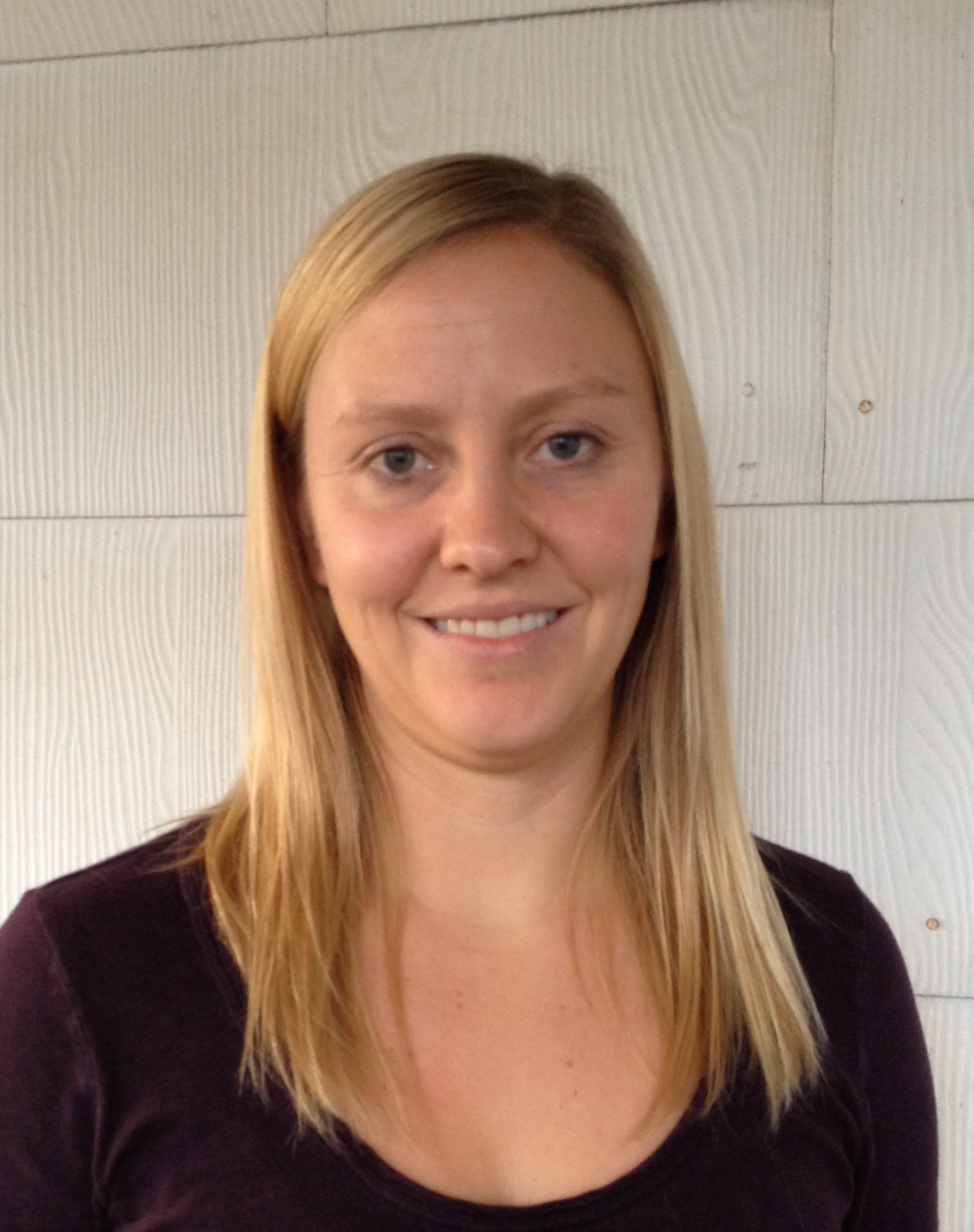 Christine Bailey
Christine began practicing yoga in 2007.  Immediately she found a love
for the parallels it had to all other athletics, improving her
performance both mentally and physically.  She has traveled around
the world and studied with many teachers, but always finds her way
back to Practice Yoga in Philadelphia. She received a minor in Dance
from Drexel University and continues to pursue optimum athleticism and
mental awareness. When not practicing yoga or working she is usually
found climbing rocks or swimming.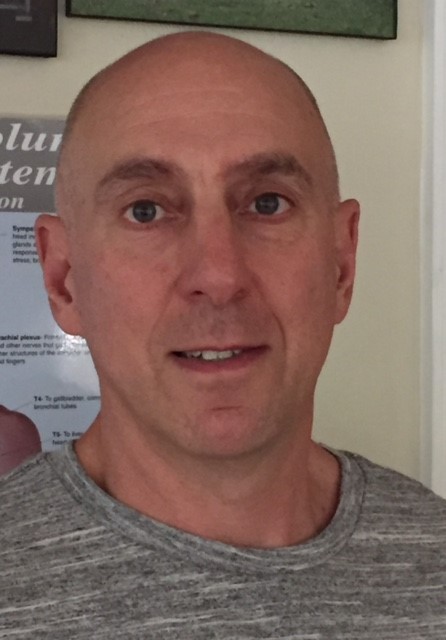 Dr. Michael Greenberg
Michael Greenberg, D.C., was first introduced to chiropractic care when he was rehabilitating from a climbing accident. He soon began to appreciate the overall, life‑affirming benefits of chiropractic care and came to the realization that many others, like himself, were in need of this care to help them maintain a healthy, positive lifestyle. Dr. Greenberg received his doctorate of chiropractic from University of Western States in Portland, Oregon. He is also a certified athletic trainer and holds a postgraduate degree in pediatrics, exercise, and nutrition. Upon receiving his doctorate, Dr. Greenberg practiced in Portland for a year and a half before establishing his current practice in 1998 in Jenkintown, Pennsylvania. Currently, Dr. Greenberg works with high school and college athletes who participate in football, basketball, soccer, and lacrosse. He is also working with a current Brazilian jiujitsu champion and cross‑fit competitors.
As you may already know, Michael is Ellen's brother, and he is pleased to be able to offer the benefits of chiropractic care to Practice Yoga members in order to help them reach their full potential.