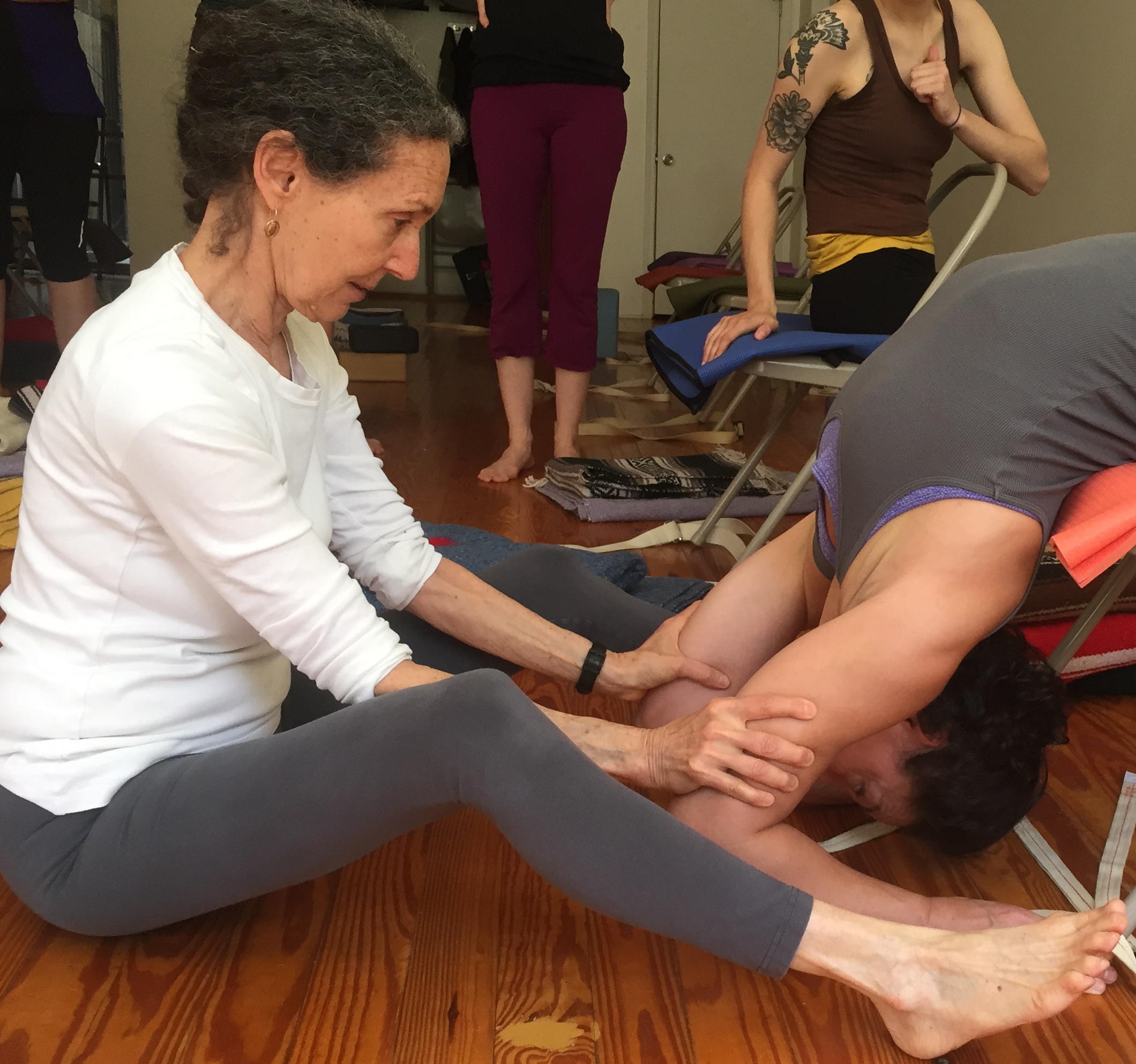 Genny Kapuler
Certified teacher of Iyengar Yoga, Alexander Technique, and Body-Mind Centering.
A weekend workshop with Genny Kapuler
LOCATION: Practice Yoga Studio 804 S. 4th street
Friday, Sep 15th 2017 to Sunday, Sep 17th 2017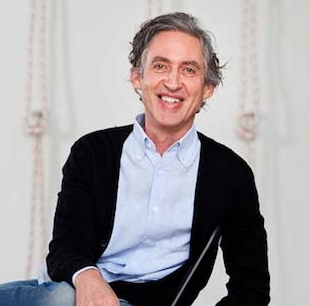 5 days of Iyengar Yoga with Peter Scott (from Australia)
LOCATION: practice yoga studio 804 s. 4th st. Philadelphia PA 19147
Wednesday, Nov 1st 2017 to Sunday, Nov 5th 2017
Peter Scott is one of Australia's pre-eminent Iyengar Yoga practitioners and teachers, having devoted almost 40 years to the art and science of yoga since beginning practice in 1977.
Peter is a Senior Intermediate 3 teacher of Iyengar Yoga, certificated directly from Yogacharya BKS Iyengar. Peter began teaching in 1982.
Peter's teaching is distinguished by his extensive knowledge of the body and yogic wisdom, the clarity he creates when teaching, and his quiet ability to inspire and guide the practitioner along the path of yoga. Peter's classes, workshops and teacher training are a culmination of his years of dedicated practice & teaching.
His forte is in bringing together all aspects of yoga and confidently providing an accessible path to understanding this respected and invaluable tool to self knowledge. He is also a Naturopath and Herbalist.
Peter's studio's website: http://www.yogajivana.com.au

Manouso Manos
Friday, Jun 16th 2017 &nbsp6:30 to 8:30 pm
Saturday, Jun 17th 2017 &nbsp10 am to 2:30 pm ( with a short break)
Sunday, Jun 18th 2017 &nbsp10 am to 1 pm

H.S. Arun
Friday, Apr 28th 2017 &nbsp2 to 4 pm
Friday, Apr 28th 2017 &nbsp6:30 to 8:30 pm
Saturday, Apr 29th 2017 &nbsp10 to 1 pm
Saturday, Apr 29th 2017 &nbsp3 to 5 pm
Sunday, Apr 30th 2017 &nbsp10 to 1 pm

Kevin Gardiner
Friday, Mar 10th 2017 &nbspto
Sunday, Mar 12th 2017

Kofi Busia
Friday, Jan 13th 2017 &nbsp6 to 8 pm
Saturday, Jan 14th 2017 &nbsp10 am to 1 pm
Saturday, Jan 14th 2017 &nbsp3 to 5 pm
Sunday, Jan 15th 2017 &nbsp10 am to 1 pm
Senior Iyengar Instructor

Christine Saudek
Friday, Dec 2nd 2016 &nbsp6 to 8:30 pm